2015 Stagecoach Cabernet Franc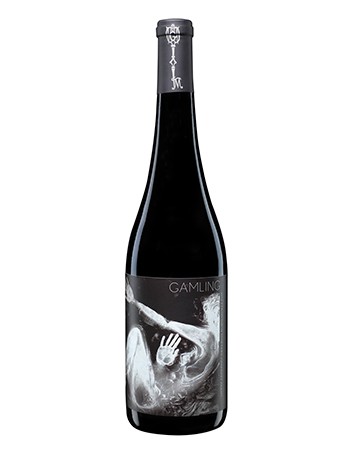 This wikipedia snippet describes the throwback Napa mountain power and elegance of our Stagecoach Cabernet Franc better than any paragraph about berries and barrels:

Regarding the powertrain:
"Although based on the chassis of the H6B, the Dubonnet Xenia uses the upgraded straight-6 engine from the H6C model. This 7,983 cc SOHC engine utilizes an aluminum block and a billet steel crankshaft for a lighter and stronger construction. The engine produced 160hp at 3,050 rpm, able to propel the car (wine) to an estimated top speed of around 110 mph thanks to the slippery aerodynamics of the body."
Regarding the suspension:
"The Dubonnet Xenia utilizes custom independent coil spring suspension at all four wheels. This design was intended to improve the comfort and smoothness of the ride, with Dubonnet claiming the system had "the suppleness of a cat", and likening the experience of driving (drinking) the car (wine) to floating on air."