Covino!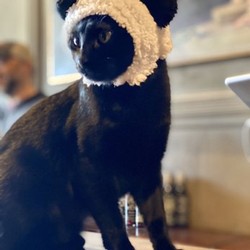 Here you go Coviners! A beautiful 4-pack of deliciousness.
2017 Mangels Ranch Chenin Blanc
2018 Poor and in Love Chenin Blanc
2016 Pickberry Cabernet Franc
Entanglement #5 Reserve Red Blend

All of these wines have tasting notes on this website- That said, we'll deep dive on them all when we zoom!!
Looking Forward to tasting with you!!
XO, Adam (McDuck)